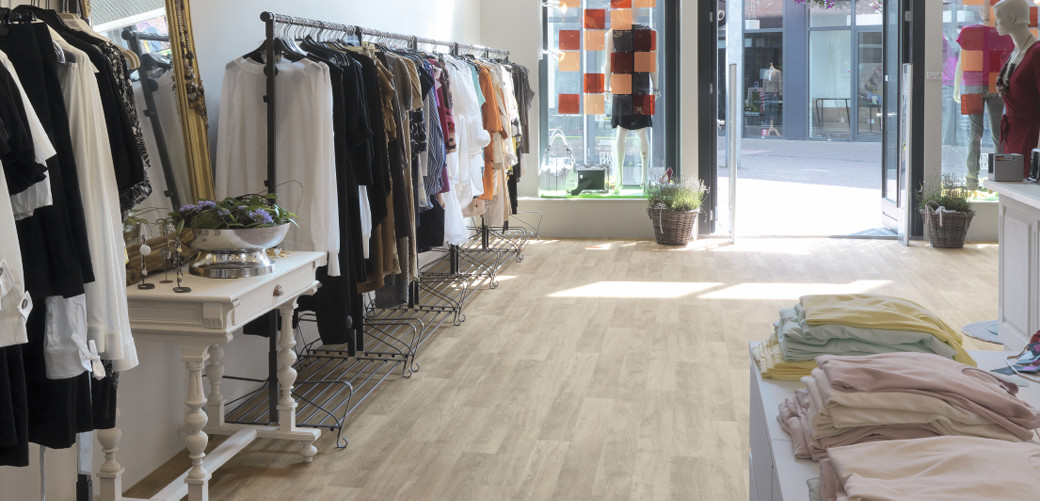 Novilux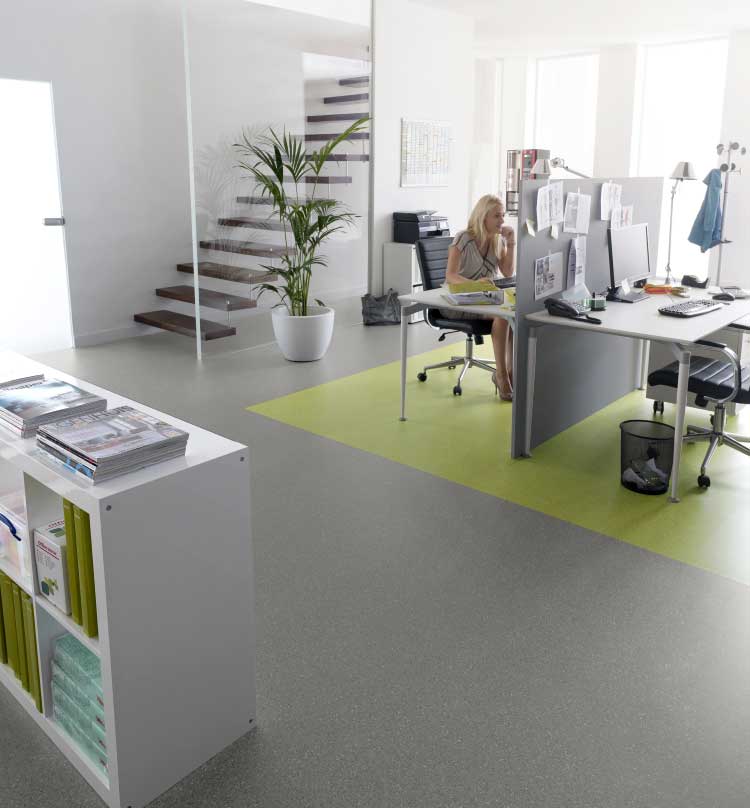 Novilux is the most high end cushion vinyl that is desgined to fullfil your toughest needs. It is very suitable for small businesses such as shops, offices and restaurants.
The different ranges show a large variety in design, structure and colour. The material is easy to install and maintain and will not wear or be damaged for a guaranteed long life.
Novilux also provides tough chipped floors with unprecedented holographic effects, making it truely a class of it's own.
Share this with your friends
Novilux Graphic used to mark work areas in an open plan office environment
Novilux Traffic Vinyl